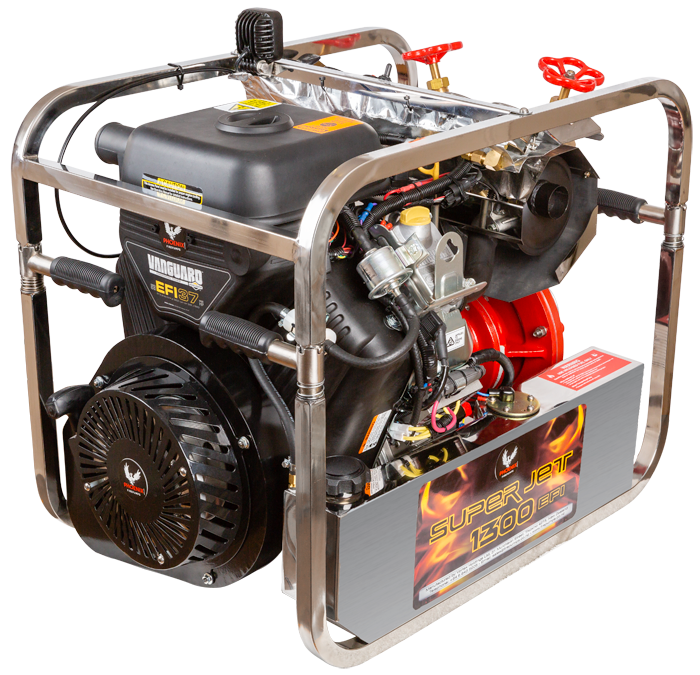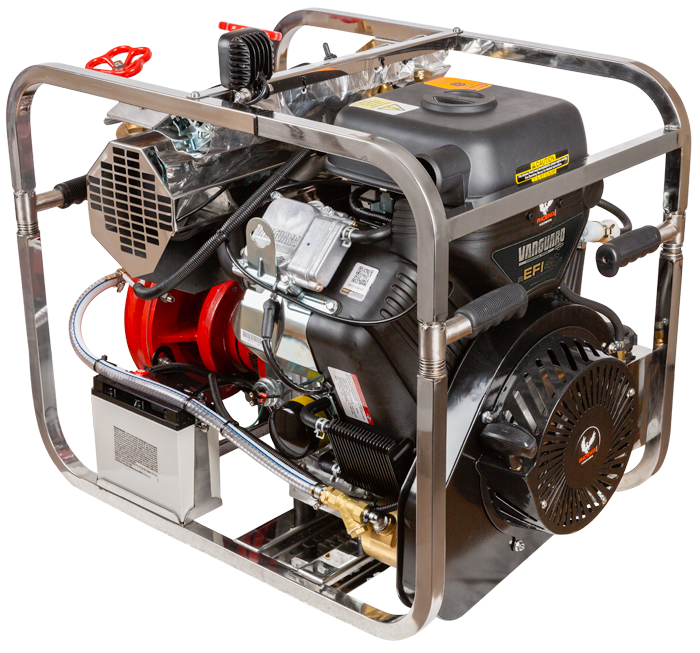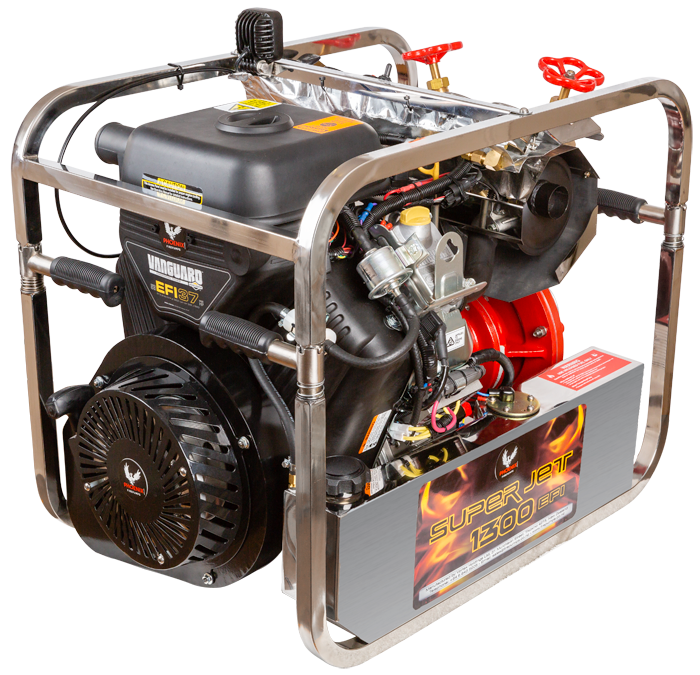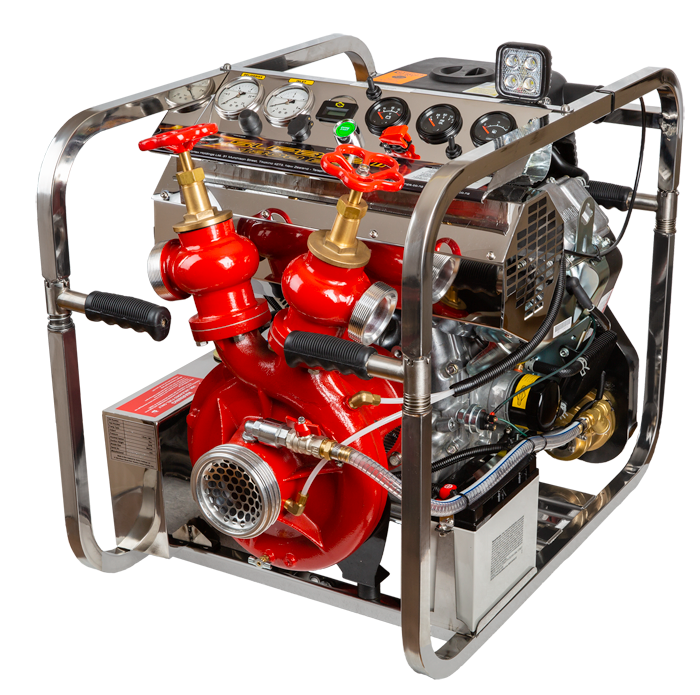 Never second guess your first instinct.
PHOENIX FIREPUMPS provides efficiency, performance, reliability, and ease of use via its range of leading gasoline and diesel driven pumps, delivered to the best emergency services, defence forces and oil companies throughout the world.
Technology you simply won't need to worry about.
This is the way fire pumps should be.
Focus and determination defines us.
Our goal is simply to build the best-performing portable fire pumps in the world. Period. It is not good enough to be one of the best. We want to be THE best in every challenge we enter and we are confident that when you buy a Phoenix FirePump, you'll experience our dedication, passion, engineering, and attention to detail that makes Phoenix FirePumps and products the best.
Gasoline Driven Fire pumps
Focus on the job. Not on your equipment.
Phoenix Firepumps were conceived to push boundaries and expectations, loaded with performance and reliability to unlock your greatest confidence in the demands of high-performance situations.
Phoenix diesel fire pumps, and diesel marine fire pumps are a cut above any other. From high pressure to high volume we have the pump to suit your marine and diesel fire pump application.
MODELS
WE INNOVATE TO LEARN.TO PUSH BOUNDARIES.TO BUILD GREATER PRODUCTS.
Technology that achieves exceptional power and a lighter weight without sacrificing performance. Reliable technology even under the harshest conditions.
Drop us a message and we'll get back to you asap
Subscribe to our newsletter to be the first to know about our new models and updates.